About Shelley
Could I ever be good enough?
I felt like I was never enough. I personally know the pain of trying to get it right by meeting others' expectations. I walked the path of trying harder and harder.
You would not have recognized me back then.
I was stuck in a career that I hated. Pounds over my natural weight. Struggling through life and feeling no joy. I just tried to be perfect only to find that it was never enough.
I grew up as a "good girl"…
…so I worked very hard to get it right, to try to get my loved ones' approval, to meet their expectations.
I earned really good grades, followed the rules, did the right things, tried to please the people that mattered.
I was praised and rewarded for the accomplishments, the choices, and the success so I never understood why I was so unhappy.
I turned to food for comfort…
… and played the refrain "if I were just thin enough, then I would be happy."
On the outside, I appeared "successful" and no one noticed how hard I was working all the time or how much pain I was in.
Quite bluntly: counseling saved my life.
Through therapy, I gained the ability to silence the "inner mean girl" in my mind who was constantly telling me that I sucked – sabotaging every possible moment of joy and success.
Once I learned how to shut up that nasty voice, my life was never the same.
What did I do?
 Over a number of years, I transitioned my career, made peace with food and my body, and created better relationships – romantic, professional and other.
 I became the woman I was born to be.
I did not do this by trying harder.  In fact, it was easier than how I lived before.  I did it by learning to listen to myself and find answers with the help of a trusted counselor.
After experiencing the results of counseling for myself, I knew that I wanted to give this experience to others as well.
I want to help others lessen their pain, stop living like super heroes, be resilient, stop giving away pieces of themselves for others' approval, and live more satisfying lives from the inside out.
I know that this is possible.
Therapy is an incredible process of healing, transforming your mindset and actions, your relationships, then your whole life – with a partner helping you the whole time.
This is a life process for me.
Because I love this process, it makes me feel excited and grateful. I am a seeker so I am constantly expanding my training and knowledge. For example, I was taught as a life coach by Dr. Martha Beck and as a facilitator in shame resilience by Dr. Brene′ Brown. (They are both as awesome in "real life" as they seem in their writing and online, by the way.)
 Thanks for reading my story.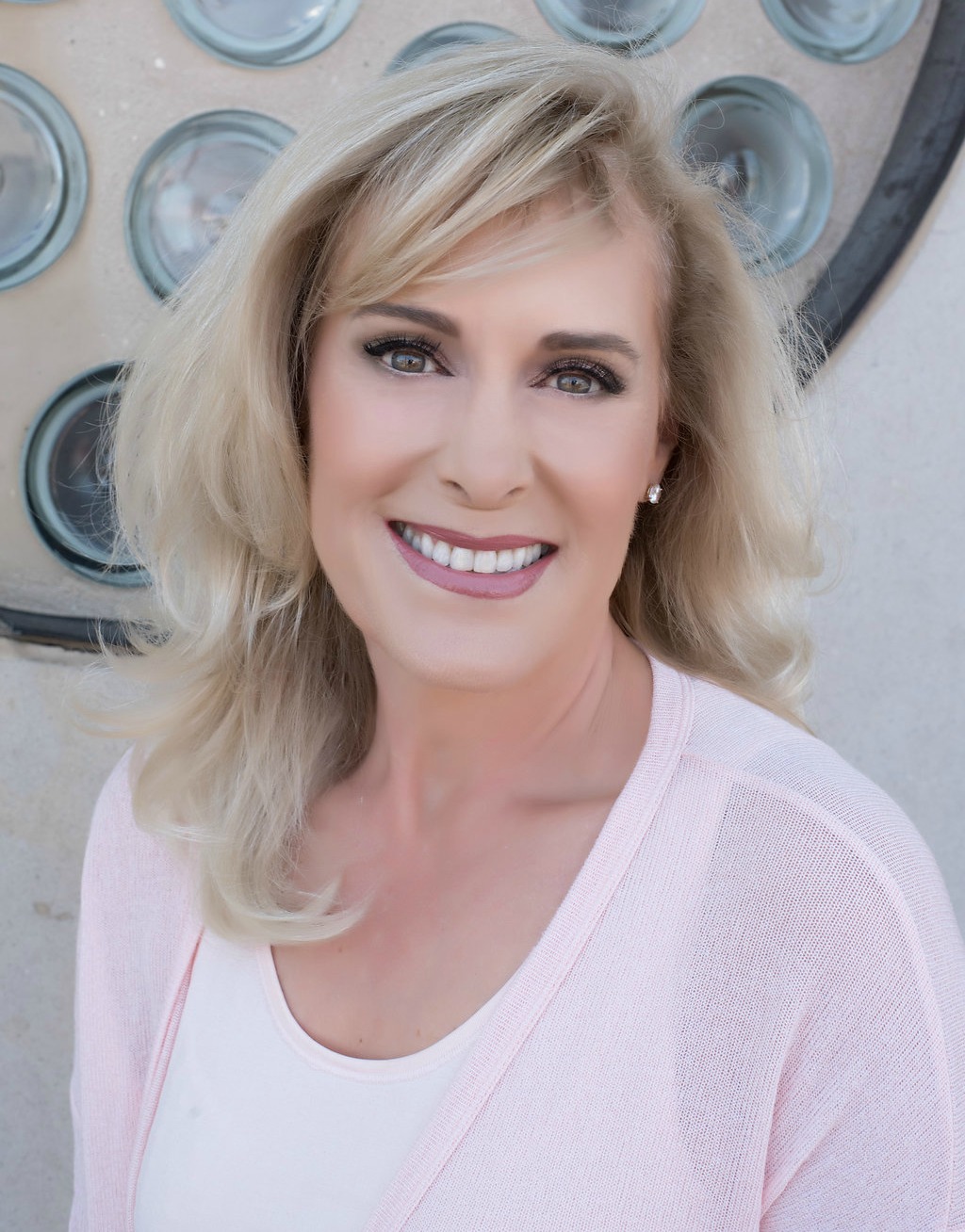 Shelley C. Wilson, LMFT, LPCC
Licensed Marriage and Family Therapist, Licensed Professional Clinical Counselor
Credentials for those of you who want to know.
I am licensed as a Marriage and Family Therapist (License # LMFT 38154) and as a Licensed Professional Clinical Counselor (License # LPCC 995) in California.
I am a Certified Daring Way™ Facilitator.
I am a Certified Life Coach (Martha Beck).
I trained in both equine assisted therapy and EMDR.
I am a Psychology Professor in the Graduate Program at Pepperdine University.
I earned degrees from UCLA, Pepperdine and Stanford University.
Just be willing to believe that there is another way.
When I started this process, I really wanted to know how it was all going to end – what the answer was before I knew the question.  I completely understand if you feel unsure and a little frightened but I believe that once you consider that another way may exist, things will align to assist you.
Don't let any more time pass!
Please give me a call and let's talk about what is going on in your life.  I know that this process helped me when I was in pain and did not know what to do.  I would love to be with you as you ask your questions and find your answers.
(949) 922-7800
About Sunshine
Sunshine Golson is a Marriage and Family Therapist Intern (#95461) who I employ and supervise at my Newport Beach private practice.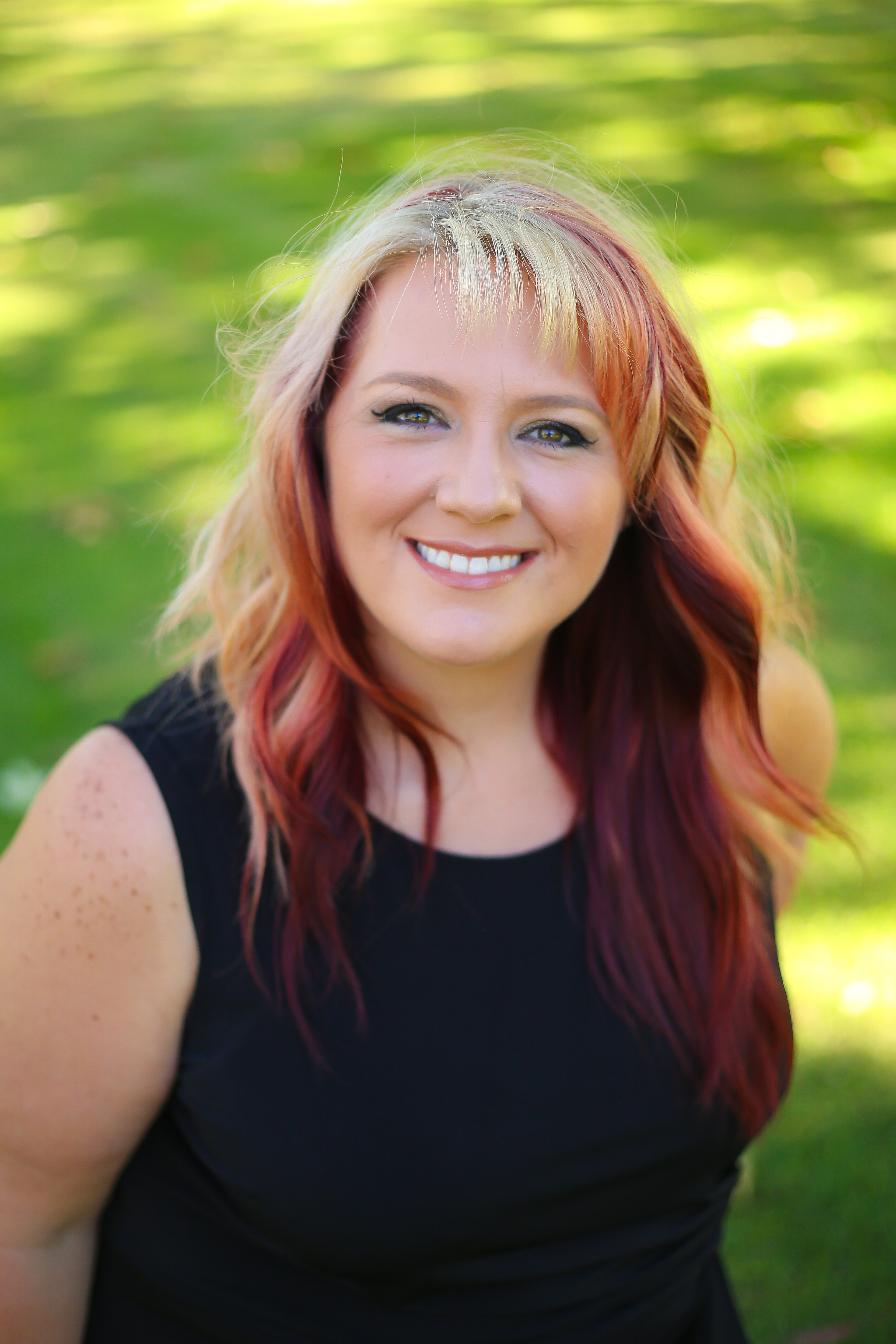 We connected during her time as a student in the Master of Arts in Clinical Psychology program at Pepperdine University where I am an adjunct professor. Sunshine is brave and kind and the moment I met her, I recognized our connection. We both knew that we were a dynamic duo so upon graduation, after a celebratory cruise, Sunshine came to work in my practice.
Many of us seek our life purpose. Sunshine navigated one of those tricky life transitions, changing her professional life to find her purpose in doing therapy.  Her motto during this process was "keep pushing forward."
During her transition she also discovered that she is passionate about working with clients and sexual intimacy issues. She is in the Sex Therapy Certification process which includes additional education in the areas of sexual expression, LGBTQIA issues, sexual violation and betrayal, sexual response systems and other areas of sexual concern.
Specializing in the discovery of intimacy, she explores the layers to intimacy – intimacy with self, family, friends and love. Intimacy is so much more than a sexual act. Sunshine works with clients to help them discover who they are, how they can grow, how they can connect and how they can heal through connection.
Sunshine sees both individuals and couples. She deals with anxiety, depression, trauma and addiction as well as relationships.
Sunshine counsels for a lower fee than I do which may make therapy more affordable for you. I supervise her therapeutic work so her clients receive the benefit of my experience as well. You can contact me regarding her work or you can contact Sunshine directly at 714 723 8917 to get started right away.
"We all need a sacred Witness in life, a person who can listen without judgment
while knowing the right questions to ask that continually illuminate our path."

Caroline Myss